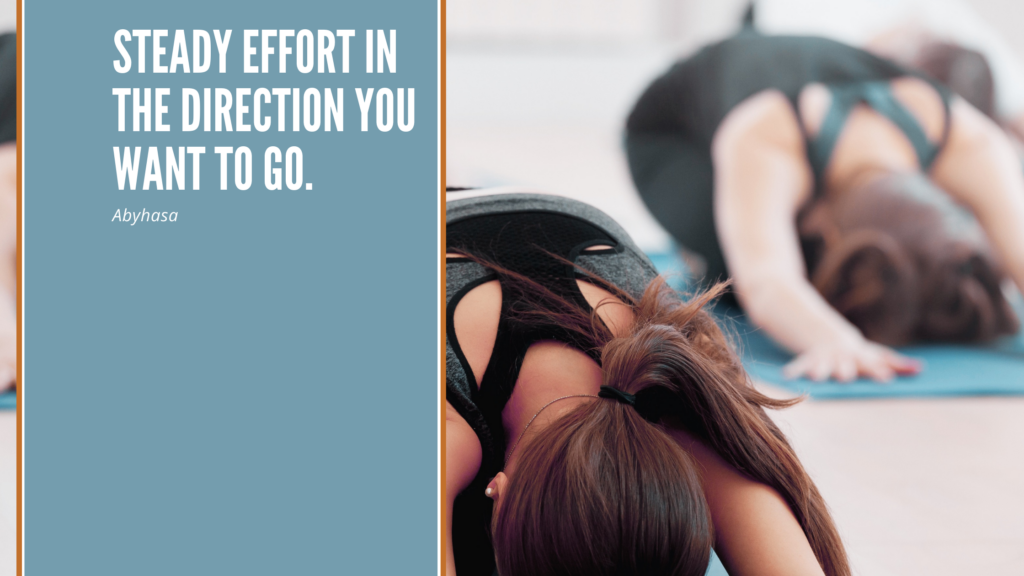 Many are drawn to yoga for the physical practice. Build strength, tone muscles, increase flexibility. The world of yoga has so much more to offer than physical results. Yoga is a journey to the self through the self. In ancient teachings, the physical practice (asana) was taught to prepare the body for stillness, center the mind inward opening a path of self discovery. On that level the benefits, the results that yoga provides becomes incredibly vast! It is best to understand that yoga is a journey, a process, one that has results that hold deep value. Yogadāna gives you a space for that journey! Our community of yogis experience better sleep, mindfulness, stress relief, an understanding of breathe, an understanding of their bodies, balance, strength building, clarity, spiritual and personal growth. If that sounds like something you would like to try click the link below to start a trial week. This offer is for new students and gives you unlimited classes for seven days. That gives you an opportunity to try out our full schedule. See you on the mat!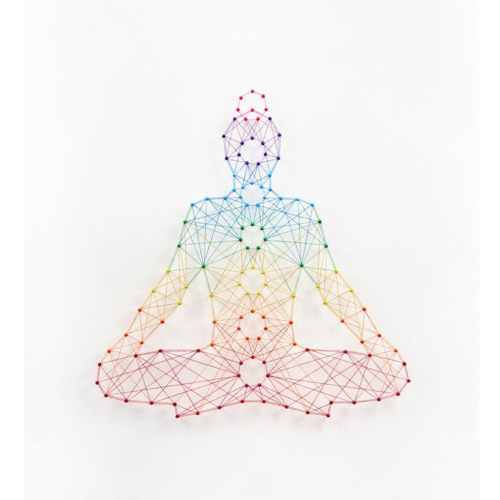 New Student Special
This offer is for students that are visiting for the FIRST TIME. It gives you seven days of unlimited class, an opportunity to try our full schedule.
***This offer is for FIRST TIME students only please.